Consulting Services for Women-Owned Businesses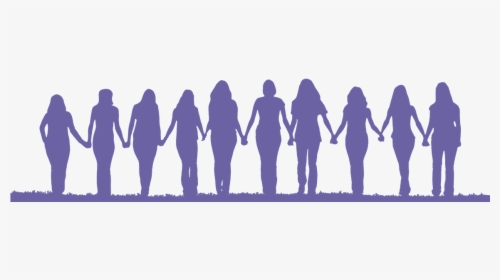 Do you have a burning desire to open your own business but confused about where to begin? Have you opened your own business recently but don't know what step to take next to grow? Or maybe you've been in business for a few years and want to begin offering employee benefits?
We can help!
I am a self-made business owner in the financial industry for over 25 years. Though I've taken a lot of industry training to learn the sales process, no one taught me how to run a business, hire employees, handle the finances and track my growth. I learned by making mistakes, costly mistakes! We want to help you avoid those costly mistakes. You do need to know your product or services offered..we will teach you the basics needed to get you started and open for business.
We will assist you with:
- Creating a business plan..it's your road map!
- Researching and filing to incorporate your business name and receive a federal tax ID number.
- Organizing your cash flow.
- Teaching you the info needed to ask a lender for a loan.
- Showing you the most tax efficient way to pay yourself.
- Helping you organize to hire employees.
- Showing you tax saving options to offer employee benefits.
- Talking out that decision making process with you.
I've always been a hands-on owner in all aspects of my business. It's the best way for you to understand your entire business and be able to train employees to grow the business for their own future along with yours.
Call us at 440-234-0300...let's get started building your dream!
Please contact us for pricing details!